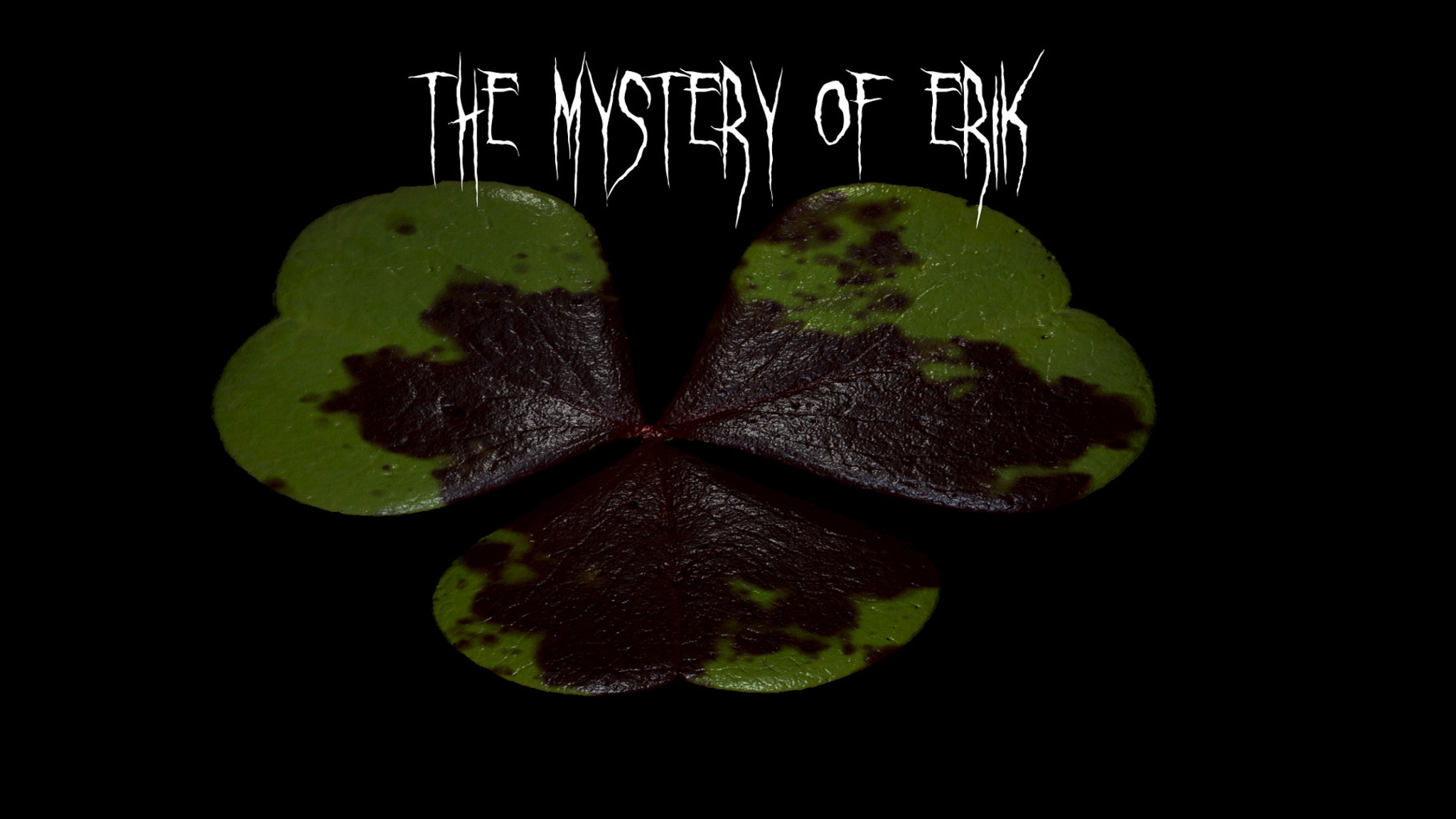 The Mystery Of Erik
A downloadable game for Windows
The Mystery Of Erik
The Mystery Of Erik is a first person mystery horror game. The goal of my game is to find out what happend to Erik. But not everyone likes your research. The story is told by diary entries, flashbacks, and dreams.
Control:
move: W A S D
run: shift left
interact: left mouse button
flashlight: right mouse button
Tip:
You can regulate the brightness in the settings.
The Mystery Of Erik is in progressive development.
The Mystery Of Erik is developed by one person. Of course i need time to finish the game but it also have advantages for you. You can participate in the development process.
If you have any questions please write me.
You can write me also on Twitter.
i hope you have fun:)